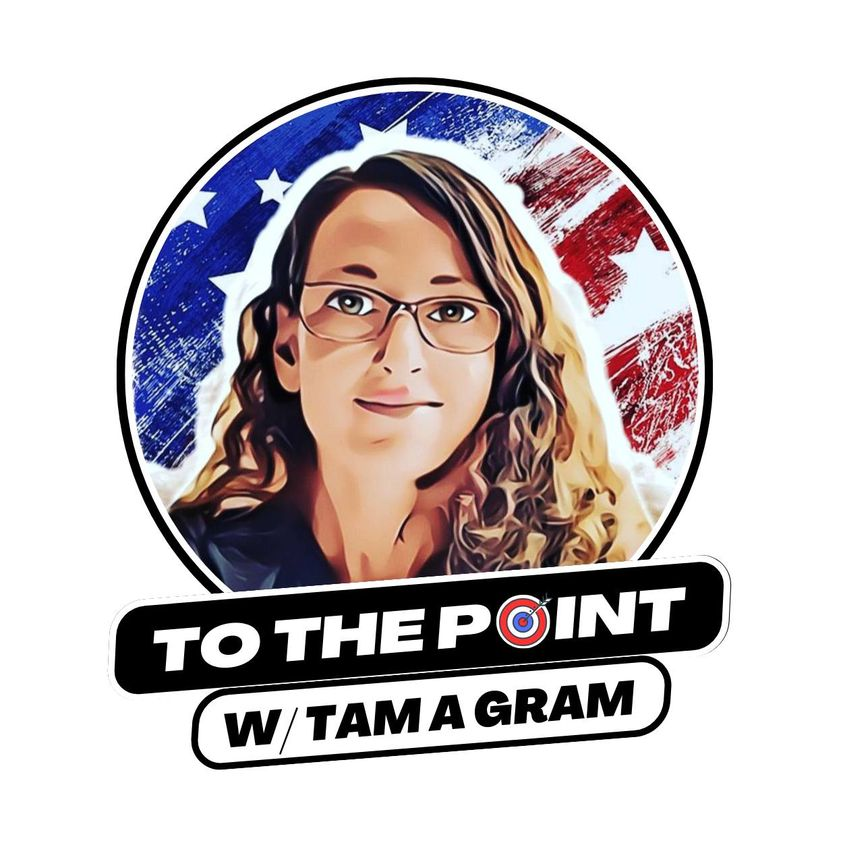 FIND TAM A GRAM HERE:
YouTube
Facebook
Pinterest
Twitter
Website
E-mail
Tam A Gram is a multifaceted entertainer who brings a compelling mix of expertise and humor to her weekend radio show, To The Point with Tam A Gram on NewsTalk 770 AM 92.5 FM WVNN.
As the CEO of Raise Your Own Bar LLC, Tam specializes in coaching, consulting, and training to empower
individuals and organizations to tackle challenging problems and maximize performance. Her background
includes working with startups, Fortune 50 companies,as well as the US Department of Defense (DoD), and its allies.
For nearly two decades, Tam has dedicated herself to solving some of America's most complex financial
problems along-side top US military brass as well as government leaders, industry techs, and foreign
partners. Her ability to take the emotions out of a discussion and look at the facts, and the impacts, of a
subject or situation has aided her with negotiating positive change throughout the federal government.
Tam understands the financial intricacies and major issues with government spending from congressional appropriation and budget authority to entitlements, contracts, special funding rules, and why they keep failing audits. She supported impactful missions such as military healthcare, foreign policy, and international affairs, environmental contamination and cleanup, and the never-ending war on terror. Through the lens of finance, she focuses on process improvement, fiscal compliance, and fraud prevention.
As a stand-up comedian and emcee of 10+ years, Tam brings laughter and entertainment to corporate events and award shows. Her unique talent earned her the title of "The South's Funniest Accountant" when she performed to a sold-out show at the Coca-Cola Roxy. Tam loves a good roast and can't wait to hold a few much-deserving politicians over the fire!