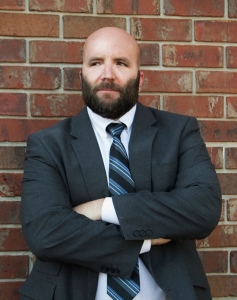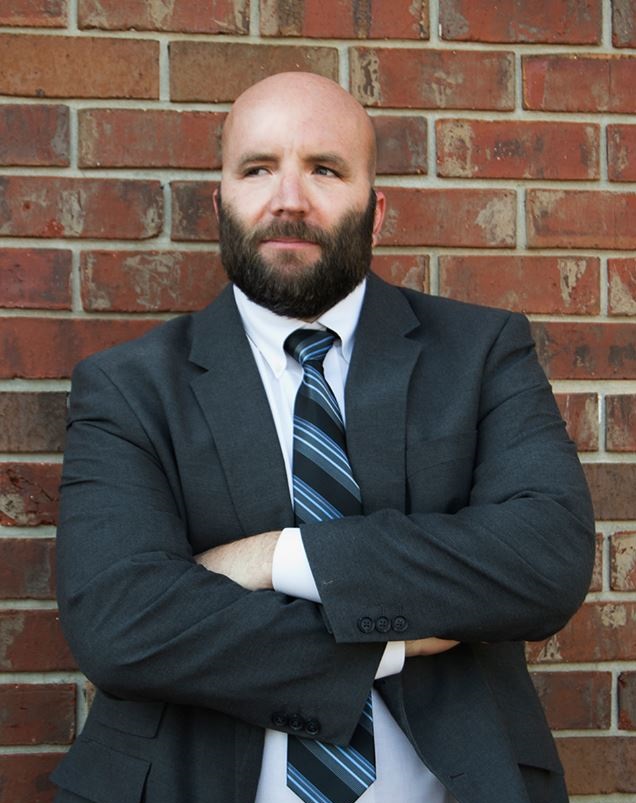 E-mail Dale
Dale's Website
Dale's Twitter
Dale's Facebook
Dale on CNN's Reliable Sources
Dale on Seth Meyers
"Alabama's Most Trusted Journalist"

Hailing from the swampland, Dale first left Florida for the Army where he was stationed at Fort Lewis, Washington. Dale reached the rank of Sergeant while serving as a Networks Systems Operator and maintainer in the Army Signal Corps (he would do a short and uneventful stint in the reserves after 9/11 as well).
After the Army, Dale began his radio career in 2003 while attending the University of Florida with "The Attack Machine", a weekly program on WSKY-FM in Gainesville, Florida. Defined by a relentless authenticity and unapologetic humor, Dale made a name for himself in Panama City, and got fired in Birmingham, before calling North Alabama home in 2007.
Dale has since been nationally recognized with features in Breitbart, the Washington Post, and The Seth Meyers Show, and awarded multiple times as a Top Talker in Talkers Magazine. He has also made guest appearances on CNN, MSNBC, HLN, and even made an appearance during a White House press briefing.
Not only is Dale a daily contributor to Yellowhammernews.com, he also hosts a weekly award-winning television program, Yellowhammer News' "Alabama Politics This Week" that airs every Sunday at 10 AM on WVNN and all over the state of Alabama on radio and cable networks.
Dale continues to be the voice of politics in the Huntsville area and remains a controversial yet straightforward source of news and information for North Alabama.
The Dale Jackson Show
The most important radio show in Alabama, The Dale Jackson Show, is the first and best source for news and politics in Alabama.  From local news to national headlines, Dale Jackson tells it straight and insists on straight-talk from our leaders.  He cuts through the political platitudes and demands answers. The Dale Jackson Show airs weekday mornings from 5AM–9AM on NewsTalk 770AM/92.5FM WVNN… Depend on it!
LT 
LT was born and raised in Huntsville, Alabama, and was homeschooled until high school, where she graduated from Covenant Christian Academy in 2016. LT currently attends Calhoun Community College, where she was introduced to Dale Jackson after he gave a lecture in her political science class taught by Dr. Waymon Burke, a regular guest of "The Dale Jackson Show." Shortly thereafter LT began her radio career as the associate producer for the Dale Jackson show in February 2017. "LT" could stand for nothing (as it originally did), "2nd in command", or "Lady Thunderdome" depending on the day.
E-mail LT – LT's Twitter